Friendly, Knowledgeable Service
Both Gary and Delia and their family at Hokitika Cycles & Sports world have a good range of product and local knowledge to offer you.
Gary has a passion for bikes and the outdoors and is an avid supporter of the wilderness trail. With a strong engineering background and local knowledge and a born and breed coaster, he should be able to help you with most bike and non bike related problems!
Delia will be able to assist you in the shop with your sporting, camping, or cycle accessories and general admin enquiries. We also provide a service for re-stringing tennis squash and badminton raquets.
Bike Repairs
Hokitika Cycles & Sports world is an Authorised Shimano and Bosch Service Centre.
We offer an extensively equipped workshop run by Gary, who is happy to assess and repair any bikes, scooters or buggies as required. He can also advise you on appropriate tyres and/or tubes for your bike.
We carry a large range of bike servicing parts, including Shimano and Sram. We also carry the usual bike accessories, like bags, mudguards, bells and lights.
Bikes for Hire
We have a range of Mountain Bikes for hire to cycle the West Coast Wilderness Trail.
Whether you are looking to ride the West Coast Wilderness Trail in sections for a day or ride the whole thing over 3- 4 days, we have something to suit you. There are also limited numbers of E-bikes in our fleet for those needing gentle assistance!!
All our rental bikes are suitable for riding all 4 days of the West Coast Wilderness Trail only. Please note we dont hire bikes for young children, Tag- a – longs or bike child seats.
Unfortunately we also don't hire Full-Suspension bikes for the Blue Spur single tracks or the Paparoa Tracks.
Your bike hire will need to be booked ahead to save disappointment.
West Coast Wilderness Trail Bike Hire See Your Options & Prices
Mountain Bike Single Tracks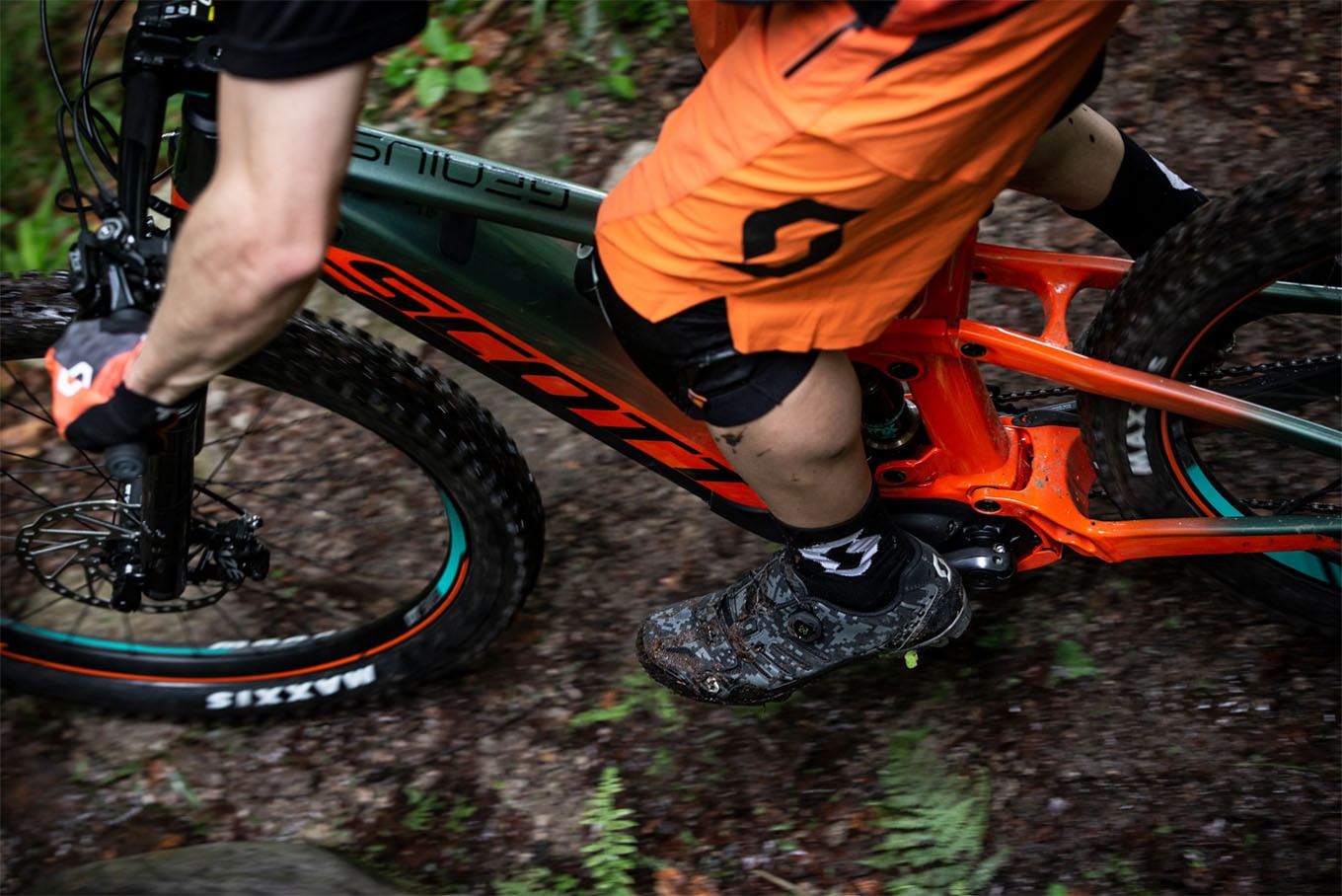 We also support Westland Mountain Bike Club, who has been around for a number of years – they manage the local Blue Spur MTN Bike single tracks.
Membership to the club can be purchased instore and information on up and coming club rides is available on our Facebook page.
If you want to go it alone, you can purchase maps of the tracks and we are happy to share information and experience to help cyclists of all abilities to give it a go. All proceeds from the map sales goes towards track maintenance.