Looking for a new Bike?
Come and buy locally, get advice on the right fit and be supported with great after sales service.
We are stockists for SCOTT, AVANTI, and MALVERN STAR bikes.
The range is vast, there are many to choose from, and these pictures are just representative of the range available. We also stock a range of helmets, gloves, shoes, shorts, jerseys, grips, and pretty well most things biking related.
Come instore and talk to us about your new bike!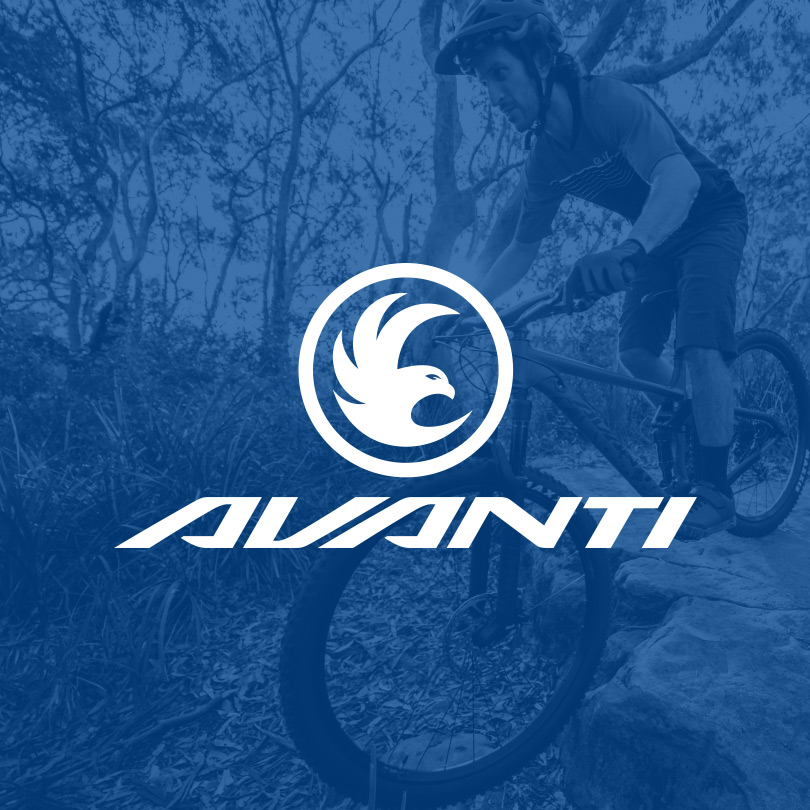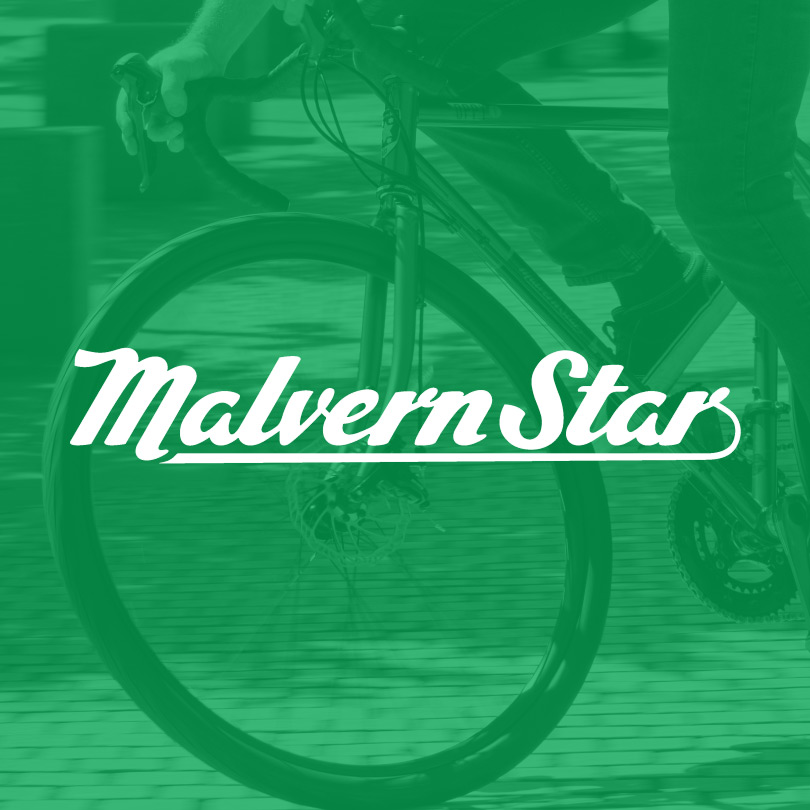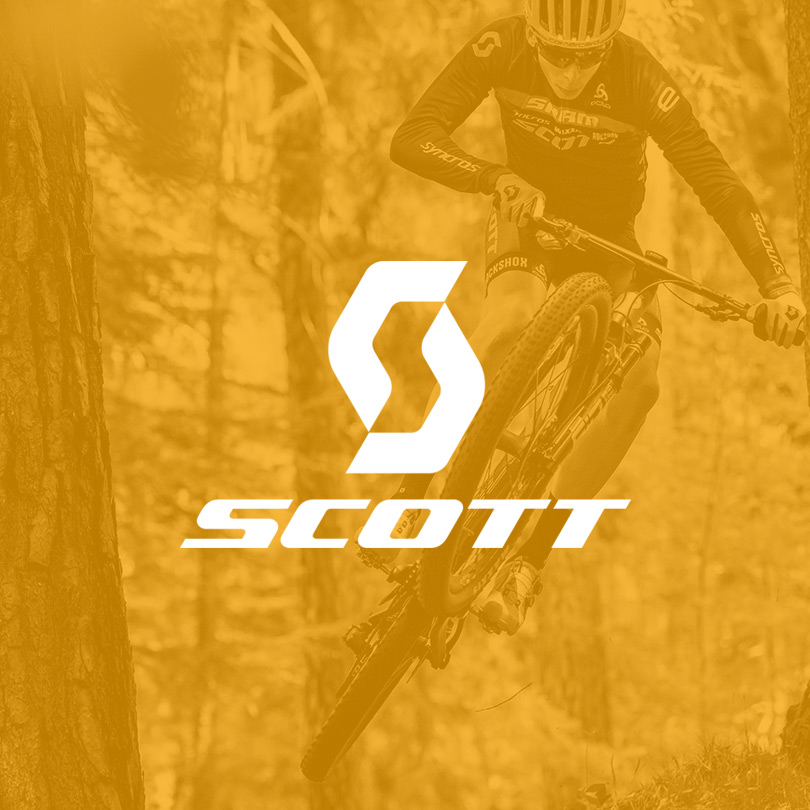 West Coast Wilderness Trail Bike Hire See Your Options & Prices